Introduction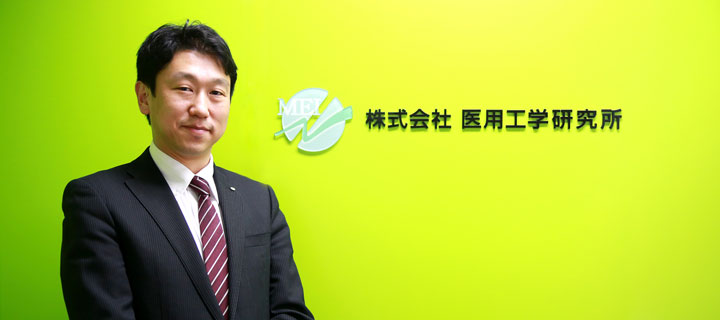 We, "Medical Engineering Institute, Inc.," are one of the leading medical BI and DWH companies in Japan.
Since our company was founded in 2004, we have been developing and implementing Medical BI tools and DWH that are well known as the CLISTA! Series.
CLISTA! can serve medical diagnoses, clinical study and management improvement by using: information generated inside a hospital, execution (achievement) information, and medical accounting statistics information as well as medical care reports, summaries and nursing information. In other words, CLISTA! is a system for storing, searching and utilizing a variety of information commonly generated in a hospital. Fortunately, 132 hospitals in Japan have implemented the CLISTA! Series as of the end of June, 2020.
Corporate Philosophy
We believe that contributions to society and medicals could be achieved by constantly striving innovation, meeting challenges, and creating attractive value.
Company Profile
Name

Medical Engineering Institute
CEO

Yoshikuni KITAOKA
Capital

90,000,000(Yen)

Established Year

2004
Location

6th floor More building, 3-141-1 Sakae-cho, Tsu-shi, Mie
2nd floor Hatchobori Toko building, 4-13-1 Hatchobori, Chuo-ku, Tokyo
10th floor Uemhonmachi building, 6-9-14 Uehonmachi, Tennoji-ku, Osaka-shi, Osaka
Results of DWH Implementation
CLISTA! has been implemented in 132 hospitals nationwide(as of the end of June, 2020)
University hospitals

26

National hospitals

50

Public hospitals

25

Private hospitals

31